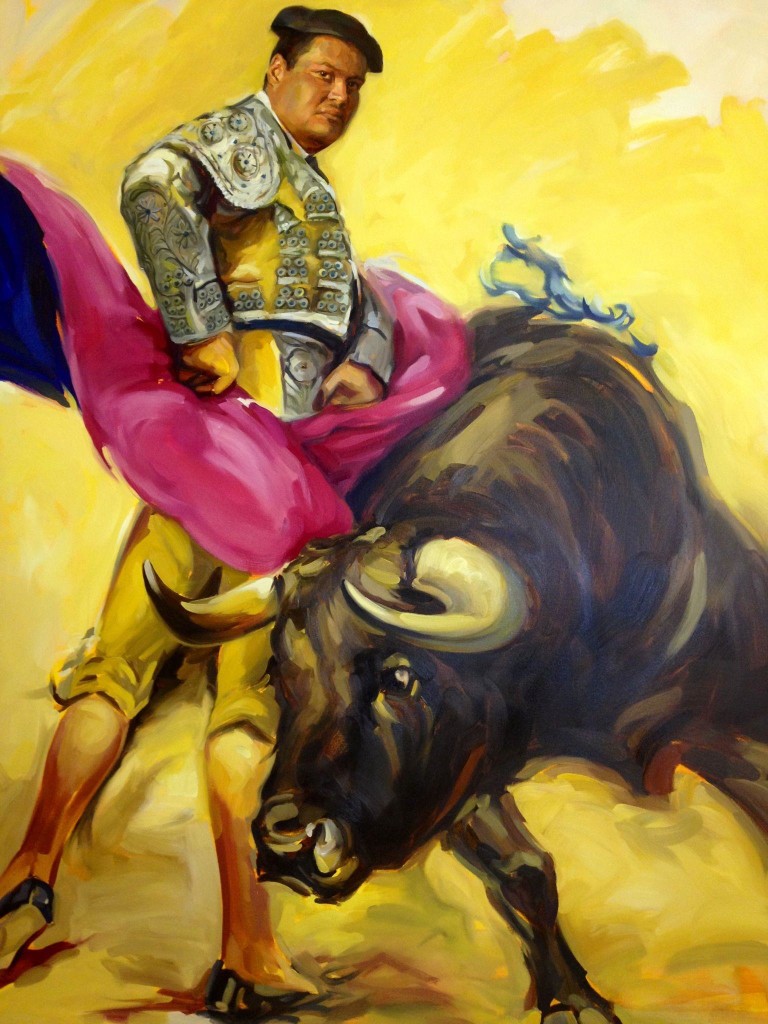 Benji's Cantina is now closed. We thank you for your patronage over the last three years and look forward to new ventures in Austin.
Benji's Cantina offered a fresh, innovative approach to Tex-Mex. An ingenious mix of seafood and Mexican influences dominates the menu. With the house specialty fajitas,we used the both traditional and untraditional recipes, sourcing the highest quality ingredients available.
Benji's Cantina is located in Downtown Austin, on the NE corner of 6th & West Avenue – at 716 W. 6th St. 
TAKE A LOOK INSIDE BENJIS